Dedicated to Mheg. 01/10/17
The latest release was very nice.   There was a wide selection and actually enough to go around.   So the five products I will review are: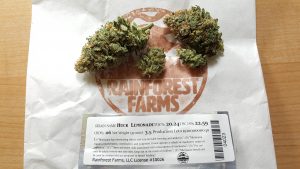 Huck Lemon:
The taste is great and the high is better.  Feel the pull!  Once again this bud is top notch.  It is definitely a quality jewel.  I would not hesitate to recommend this to anyone.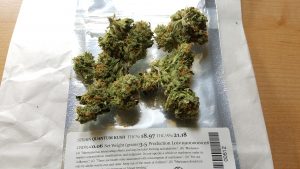 Quantum Kush:
This strain is very smooth and nice.  I will admit it is another good batch.  It definitely gives it a moment or two for the pull.   I found this to be very nice.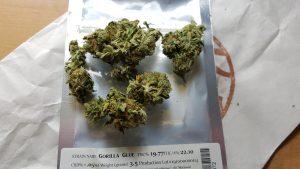 Gorilla Glue:
This is another good follow up from the original, another must try.  It has a very nice citrus aroma.  Wow!   It carries the taste to fabulous after taste.   Another nice treat!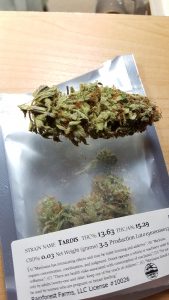 Tardis:
This nice smooth grass taste, in a good way.   Yum!  But as far as a vehicle to other worlds?  I'll let you decide.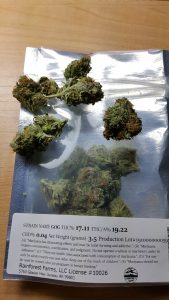 GOG:
Im not sure what it stands for but it is a little moist and smooth.  This is another yummy selection.
I will admit RF has the back end, grow business down.  Thank You.   But there is definitely need of improvement on front end.   Although I do see improvement but it is slow to come.   Mark it up to growing pains.  Kudos to RF!