Updated: August 18th, 2017.
Dedicated to Mheg. 12/19/16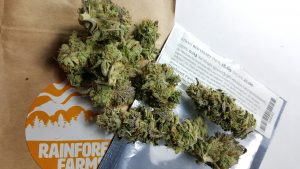 Red Velvet:
This is an extremely tasty strain!
By the suggestion of a friend, I tried it.  I was very appreciative of this recommendation.  Red Velvet is some of the best product to come from the farms yet.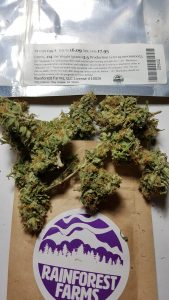 C99:
Very Disappointing!
This is of the caliber of what might be purchased at the local street corner.  I might have even gotten a better deal.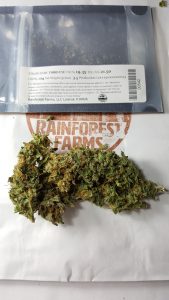 Third Eye:
Here is another good batch.
The bud itself has a perfect sweet smell taste.  It is very smooth and is definitely my second runner up.  As for opening up your Third Eye?  I'll let you be the judge.