McGivney's Sports Bar and Grill (downtown) is located in Four Points.  There are plenty of televisions to watch any number of games.  They serve breakfast and lunch with a full menu.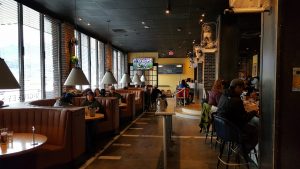 The dining hall has plentiful seating whether at a booth, table or even at the bar.  Guests can reserve a private room for parties and special events.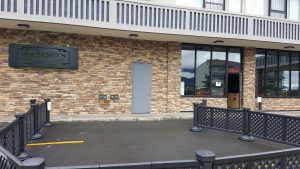 McGivney's even has a patio if you are lucky enough to have nice weather.
McGivney's