Updated: July 13th, 2017.
Updated: July 3rd, 2017
Edibles:
I find all the edibles carried by FireWeed Factory are very good and worth the purchase especially if you are unable to smoke cannabis.  Over all the edible that has the most bang for the buck is the Dank Chip Cookie.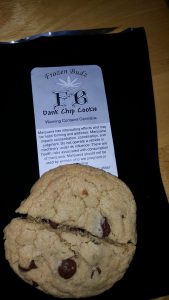 Dank Chip Cookie.  Remember now…   1 cookie is TWO doses!!   Wouldn't want anyone take to much by accident.   It very yummy and delivers a kick.  The taste is very chocolate chip with the slight hint of cannabis.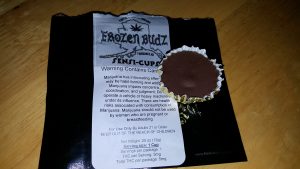 Sensi-Cups is a cannabis peanut butter cup.   I found it having more chocolate than peanut butter.   It also has a slight taste of cannabis.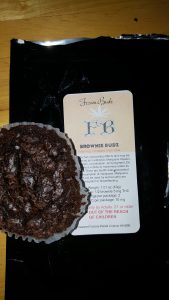 Brownie Budz, the crowd favorite!  The brownie was very moist and fudge.  There is not much cannabis taste to it.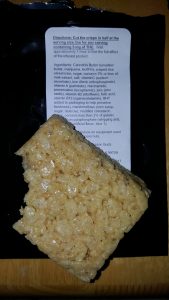 Canna Crisps is your typical rice crispy treat.   I find it to sweet sometimes.  The crisp has some cannabis taste to it.